DICK ANAGNOST, BROKER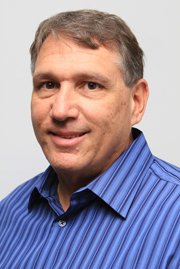 As Managing Broker of Anagnost Realty & Development, Mr. Anagnost has over 30 years of experience in real estate.
Over the years, Dick has used his experience to create a team of Sales Agents that are knowledgeable in all aspects of Real Estate – Sales, Leasing, Development, Investment, and Acquisitions.
Membership Affiliations
National Association of Realtors
Greater Manchester Nashua Association of Realtors
Commercial Investment Board of Realtors, New Hampshire
Licensed Real Estate Broker, State of New Hampshire
©2011 Anagnost Companies : All Rights Reserved.